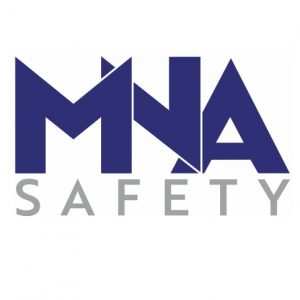 Councilman Farokhi hosted a District 2 Safety Meeting on Tuesday , Oct 9th at 7 PM at the Margaret Mitchell House.  In an effort to address residents concerns over recent Midtown crimes, the panel included representatives from multiple resources for residents that can be employed to help improve safety around their home. Each panelist gave a brief overview of the services they offer and updates on specific recent Midtown crimes.  The remainder of the meeting was Q&A.
MNA knows that is sometimes difficult to get to evening community meetings and many residents have asked us to provide a summary from the meeting. You can read more details about the meeting in Councilman Farokhi's meeting recap.  The summary includes useful contact information for each resource.
If you have further questions for MNA, please email us at safety@midtownatlanta.org.
If you want to engage in Midtown as a resident, please attend our new Midtown Quarterly Town Hall meeting on Monday 10/15 at 6:30 PM at Grace United Methodist Church.  For more details:  www.midtownatlanta.org/townhall.