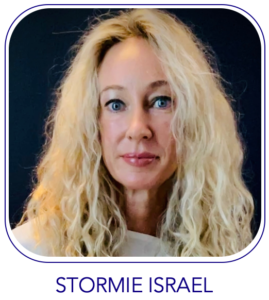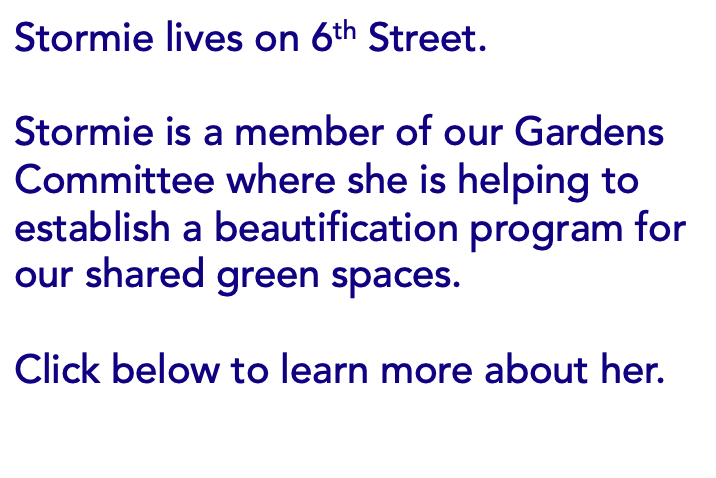 What does it mean to love our Midtown neighborhood?
To love Midtown is to recognize its diversity and energy. Single family homes and high-rise condo living, upscale restaurants and dive bars, art galleries and museums, skyscrapers and massive green spaces – our neighborhood really has it all. To love Midtown is to maintain a careful balance of embracing change while also making it a priority to maintain the character that makes this neighborhood unique. To love Midtown is to support its businesses and help keep them open during this difficult year. Everything needed can be easily attainted in just a short walk or bike ride.  Making an effort to shop locally ensures our neighborhood will continue to be a diverse place to live, shop, and play.
What unique qualities do you offer that will continue the positive growth and work of MNA?
As soon as we purchased our home in Midtown I was eager to meet our neighbors and to become involved in the community. I whole heartedly agree with the words of Eckhart Tolle, "When you complain, you make yourself a victim. Leave the situation, change the situation or accept it, all else is madness." As such, I always look for ways to get involved, find out what issues exist, and then work to improve them. I look forward to bringing my contagious enthusiasm and almost OCD organizational skills to the Midtown Neighbors' Association as a board member. I've also managed to inherit my grandmother's green thumb, which should put me to good use on the Gardening Committee!
How are you a good neighbor today?
To be a good neighbor is to be actively involved, in the lives of your immediate neighbors as well as in your community as a whole. A good neighbor is one who will lend a shovel, share clippings from an overzealous plant, volunteer to join neighborhood projects, and also one who will step up to lead. We feel blessed to live on a street with neighbors who share our love of Midtown and enthusiastically embrace efforts to ensure it continues to be such a fantastic area to call home.
Good neighbors also spread joy! If the past year has taught us anything, it is to find joy and happiness any place you can. Holidays, decorations, and costumes have always been some of my very favorite things and quarantine life has definitely availed more time for these endeavors. As part of the Krewe of House Floats Expats, we have recently transformed our home into a Mardi Gras float complete with a 12 ft skeleton king, 1000's of beads, and too many flamingos to count. The overwhelming positive reaction of the community has made the time and effort invested worth every piece of paint ruined clothing. To create something that brings others as much happiness as it does yourself is a win / win!
Where would you like to see progress in our community?
While I am passionate about beautification, gardening, and neighborhood cleanup projects; it would be tone-deaf to not also recognize the need for inclusion and community engagement. There are far too many posts on NextDoor from new residents who feel isolated as a result of moving to a new area where they know no one; too many comments from new neighbors who receive more suspicious stares than friendly hellos. One of the things I love most about Midtown is its diversity and one of the first things I observed was the welcoming nature of the neighborhood. We should strive to ensure that all of our neighbors feel welcome and to continue to grow and develop the sense of community that makes our neighborhood great.  Community wide gatherings may be prohibited right now, but I'd like to create better ways to welcome new residents into the neighborhood and for neighbors to connect with one another.