Welcome to the Midtown Neighbors Association
The Midtown Neighbors' Association (MNA) is a not-for-profit association with the sole goal of making Midtown a better place in which to live. The MNA is managed and run completely by volunteers focused on promoting and enhancing Midtown living.
Have you wanted to feel like more a part of the community? Engage more in social or civic functions? To give back and build something better in the place where you live or work? Everyone that is part of the MNA has felt the same way, and have donated their time, expertise, goodwill, and/or money to improve the community of Midtown. We hope that you will be too.
Learn how you can get involved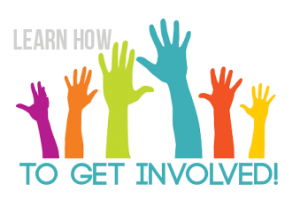 Civic Responsibility
MNA is the only body officially recognized by City government that represents the residents. MNA gives us a place at the table on issues affecting the residents." ~ Neighbor on Myrtle Street
Quality of Life
"I care about the community I live in. By being involved in MNA, I know what's going on, and I can be a part of the solution."~ Neighbor on 6th Street
Community Engagement
"We joined to meet fellow Midtowners who share our interests and concerns. We have made both friends and business contacts and have participated in Midtown's improvement. It's great fun." ~ Neighbor on Juniper