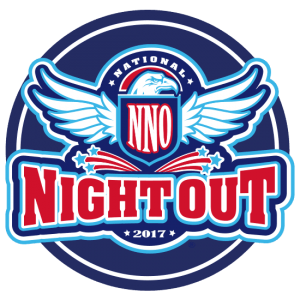 SAVE THE DATE – TUESDAY, 01 AUGUST 2017
ANNUAL NATIONAL NIGHT OUT (NNO)
POLICE **COMMUNITY **PARTNERSHIP
Block Party
Tuesday, August 01           6 p.m. – 7:30 p.m.
Myrtle Street b/w 5th and 6th
Come out and meet your neighbors, public safety, fire, elected representatives and dignitaries and our gracious sponsors. Enjoy camaraderie, food and soft drinks with the neighborhood and make new acquaintances.  We will have family-friendly activities for the children!
Our Focus:
Strengthen neighborhood spirit and police-community partnerships
Heighten crime and drug prevention awareness
Generate support for, and participation in, local anticrime programs
Meet with our City Officials in a community setting
Send a message to criminals letting them know that neighborhoods are organized