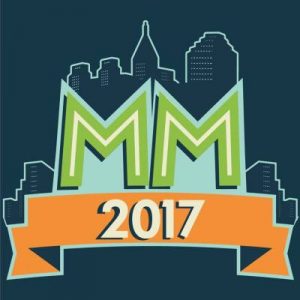 Please provide feedback to the Mayor's Office for Music Midtown 2017.
It's a long survey.  And it needs your input.  Post-Music Midtown Questionnaire by Stephanie Ramage
Please send feedback, complaints, and/or suggestions regarding Music Midtown to Stephanie Ramage, ombudswoman for the City of Atlanta, at sramage@atlantaga.gov or call her at 404-852-5657.  You may copy traffic@midtownatlanta.org, president@midtownatlanta.org, and licensepermits@midtownatlanta.org.
Thank you.