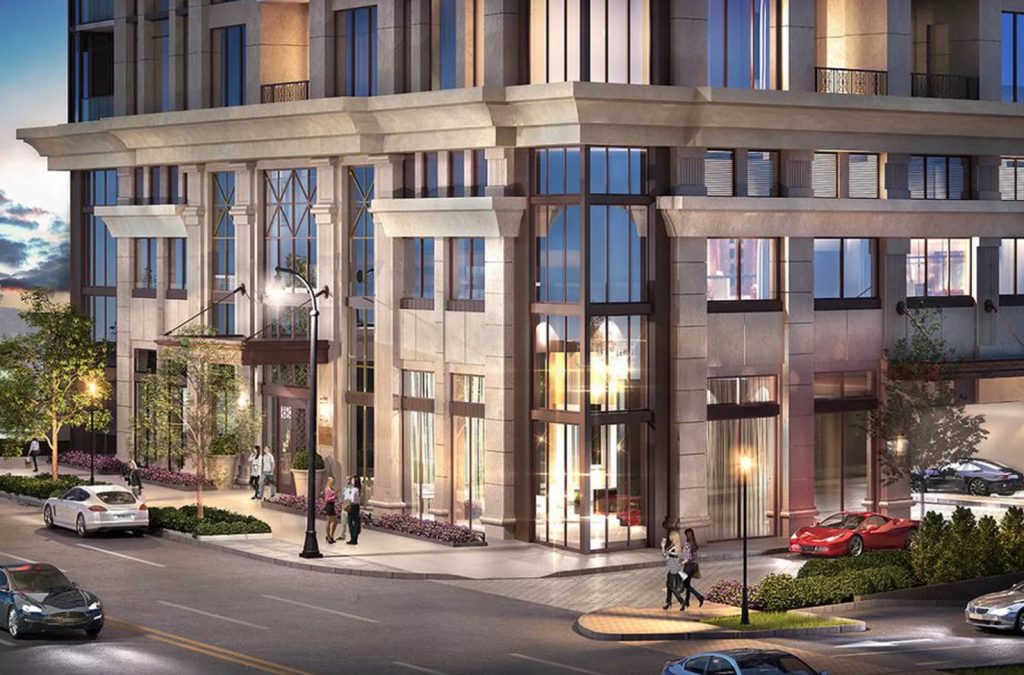 Midtown is developing and that is exciting for residents. Development brings employment opportunities, improved infrastructure, and additional amenities like new dining, cultural and shopping options.
Sometimes development can also mean road closures, debris, dangerous pedestrian crossing and noise.
MNA is working actively to address these issues with Atlanta City Council. It is our goal to work collaboratively and find common ground that marries progressive development with respect for those of us that live in this amazing neighborhood.
If you have struggled with development near your home, you will be reassured to see that our Atlanta leaders are listening and have taken a stand with one particular development in Buckhead. Article linked below.
https://www.reporternewspapers.net/2019/01/04/buckhead-developer-hit-with-351k-fine-for-road-blocking-crane/?ct=t(Template_for_Friday_messages_COPY_01)