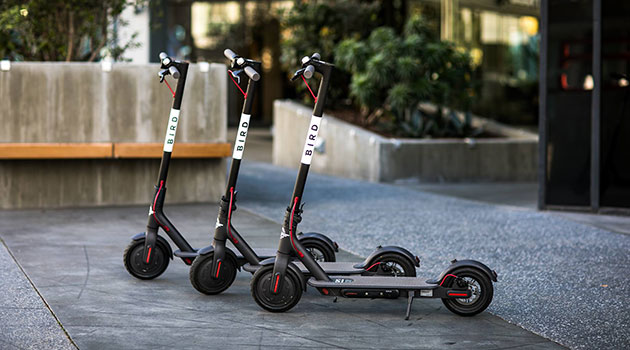 At MNA, we like to think ahead, innovate, take proactive steps, and always think about the community impact of what is happening in Midtown. Dockless transportation has really given us some exercise in the debate department. We have heard from many of you who want them, don't want them, want them with restrictions, want more of them, and unfortunately have been hurt by one. The dockless concept is a solution to many issues we face with traffic, last mile transport and being conscious about our carbon footprint. Dockless transport does introduce new challenges to work through about safety, equity and sharing. We are up for the challenge and so is our Atlanta City Councilman Jennifer Ide. As residents of one of the busiest dockless neighborhoods, it feels good to know our representation is working to support and co-author legislation that will benefit our district. Major high five to Councilman Ide. (Thank her in person at our Annual Meeting on 1/23!)
Last Monday, the City Council passed legislation 13-1 regulating the dockless companies. Read the draft proposal and also the press release from the city outlining two amendments to the original draft.
Please continue the conversation with us about this new movement in urban living. Keep emailing us anytime at info@midtownatlanta.org. We want to know what you're thinking.